PREGNANCY
5 Ways Social Media is Killing Birth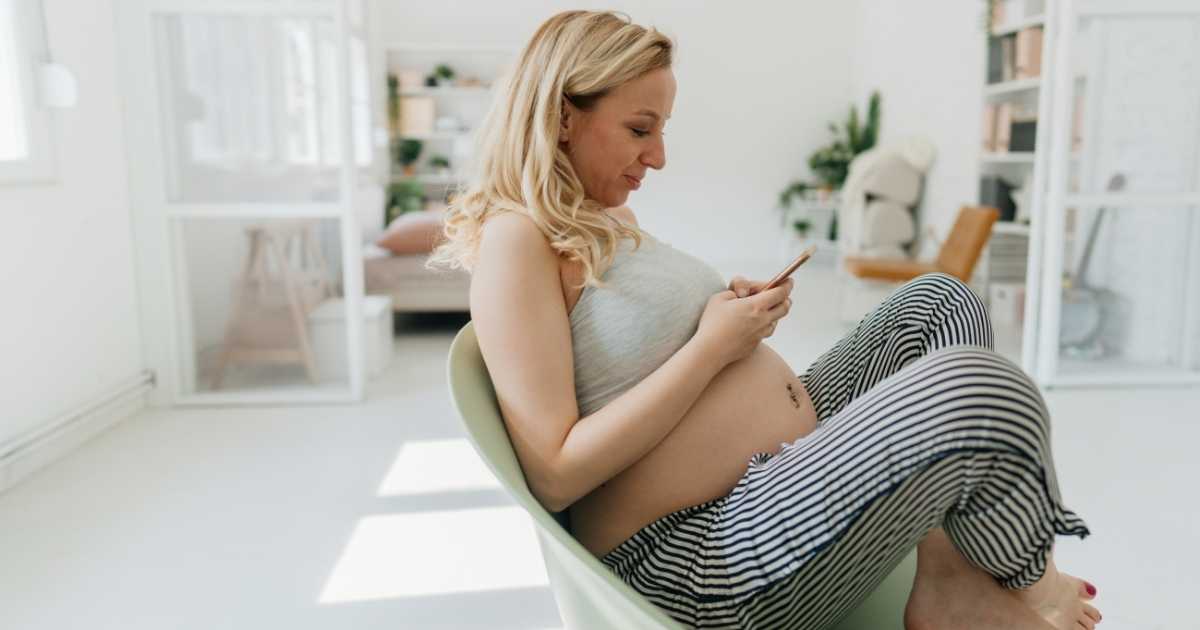 This post may contain affiliate links where I earn a small commission your purchase at no cost to you. Feel free to check my disclosure and terms for more info!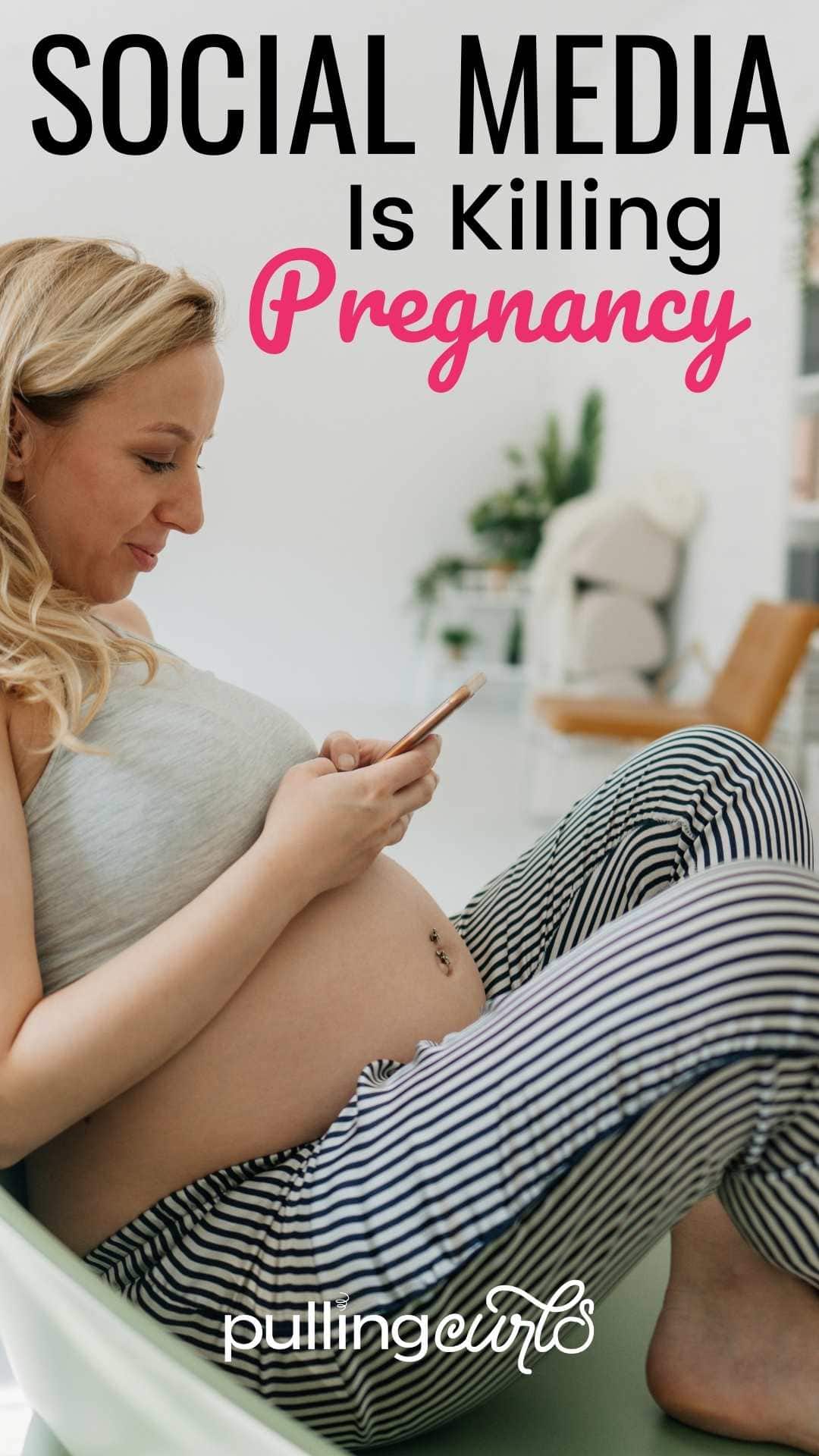 Social media is the place for pregnancytok, or pregnancygram or pregnancytube. Which is exciting. I absolutely love the creators and pregnant people that I have met on these apps, but there are ways that social media is absolutely killing birth on these apps. Let's talk about why.
First off, hello! I'm Hilary — many people know me as The Pregnancy Nurse ????‍⚕️. I have been a nurse since 1997 and I have 20 years of OB nursing experience, I am also the curly head behind this website Pulling Curls and The Online Prenatal Class for Couples. ????​ I've been on social media since 2014 talking about parenting and birth and I understand how to "work" the system…. which has both good and bad things to it.
Come join me in my completely free pregnancy series, tailored just to you and your due date:
Ways Social Media is Hurting Birth
Hours, and hours of horror stories are available
I have always told moms to be mindful of how many negative stories they listen to about birth. But, now we're able to watch story, after story about horrible births. It leaves you thinking that EVERYONE has a horrible birth, because the app finds that you watch stories about that, and then they show it to you over and over and over again….
The reality is that adorable birth stories just don't get many views. They rarely go viral. It's the negativity that goes to all the eyeballs.
Let's MAKE a Problem
Suddenly, problems show up that you have NEVER heard about. That there are things that patients have always been fine with, but suddenly it's a problem.
And, then you try something different with your patients, and no one likes the way you're trying — they like the old way. The reality is that people get so worked up over things that aren't actually an issue — they tend to not even see the things that ARE an issue.
Credentials Anyone?
Creators have LONG been told that if you speak on an issue, you are instantly an expert on the subject. But this, especially in something as volatile as birth — just isn't true.
Doulas don't have to have anything other than themselves calling themselves a doula. That's it. And so often these people are charismatic, and speak to your fears, so you often follow them — but do they know what you're talking about?
Controversy Gets the views
The MAIN issue about social media is that they give controversial topics get the views. That means they're seen more, people comment, more people speak on it and more people see it, and then people think that it is a bigger problem then it is.
And then you're in an echo chamber of people who have the same fears as you — often not based on reality.
Ignoring the Issue
There are so many ways on social media to somehow NOT have to talk to people and just make your wishes known. Things like just handing them a birth plan (and they should just follow it), being rude to staff, expecting people to know what you want because "everyone" will like it that way.
The real issue is communication. Respectful, kind communication — from both patients and providers. It truly is the main issue.
But it takes adults to deal with the issue of respectful communication, and we somehow always think someone else needs to communicate better.
So, there's 5 ways that I think social media can ruin birth.
Do you have anything else that bugs you about preg-tok or preg-gram or preg-tube? Tell us in the comments!