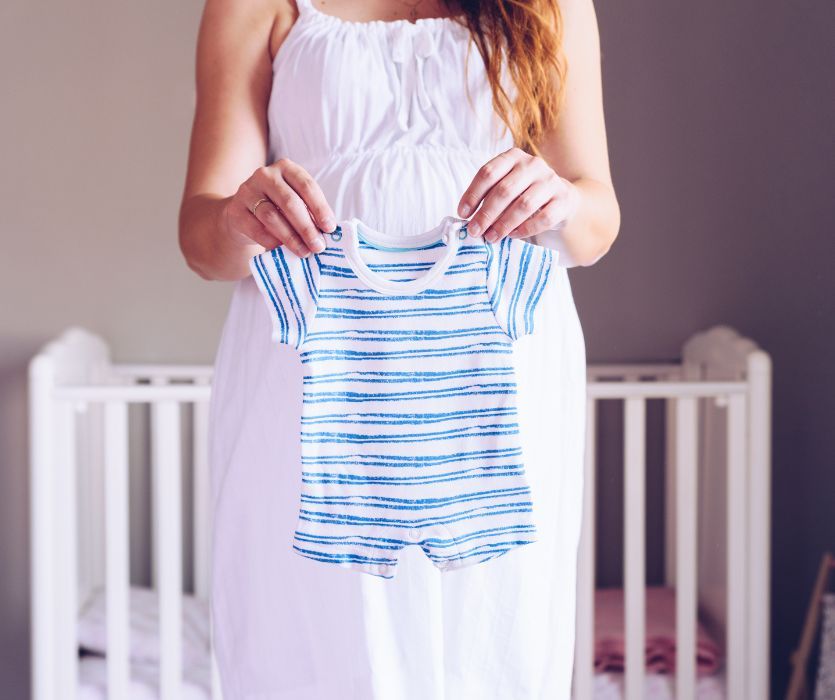 I became a solo parent when my son was 2.5 years old…and I was 6 months pregnant with my second. Needless to say, life was going to look very different and I had no idea how to get ready for the sh*tshow about to ensue.
Preparing for a baby on your own can be challenging enough but, in my experience, it can be wildly under addressed and under supported in the current baby-prepping sphere.
Needless to say, typing "What does single mom of two need for an infant and a toddler and her sanity" in a Google search comes up very short.
There was no "super chic celebrity endorsed registry must haves" for someone facing the dire straits of newborn life and being an engaging mom-on-her-own to a toddler. There was no advice for the person who was putting together a new rental apartment to become an efficient and comforting space needed to care for two babes at once.
Even with an enviable amount of love and support from my nearest and dearest, I felt alone. I was lucky enough for people to reach out and say they'd love to help out in some way. I wish I had let go of some of my pride and been able to be specific for them. (Pro tip to ANY parent-to-be – if someone offers, please take them up on it – whenever you need it. They offered for a reason!).
The baby advice industry provides endless content for two-parent homes awaiting the arrival of a little one, but if that family is short a dad or a mom – the info is a little behind the curve. I didn't even know what I needed until I was underwater. It took some time to find my sea legs.
If you are preparing for a baby solo or know someone who is, here are some of the things that keep me swimming.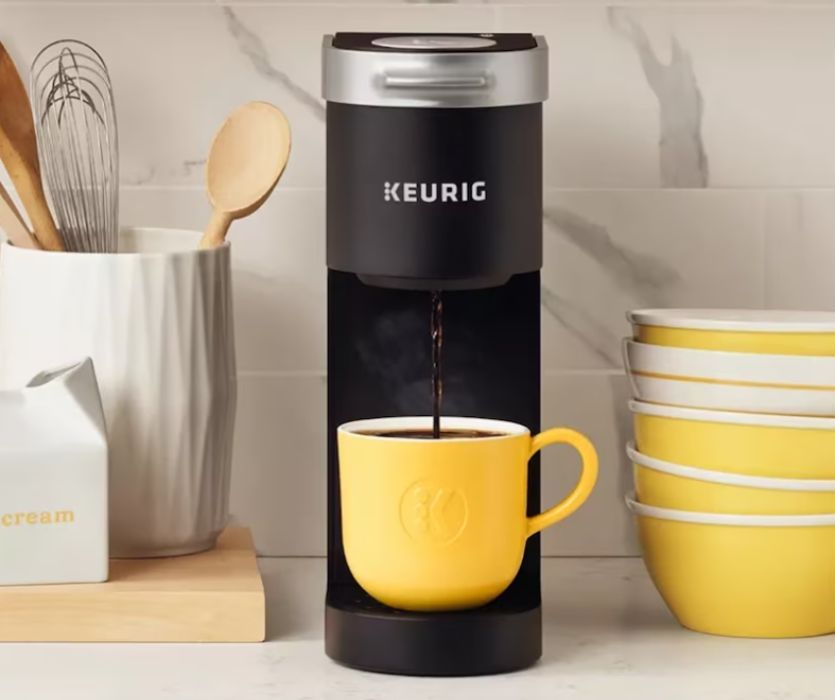 1. Single Serve Coffee Maker
To say that coffee is a lifeblood for me as a parent is an understatement. My coffee must be fast, hot and strong.
I was gifted a "push-a-button and get coffee in 30 seconds" apparatus when my first son was born and it was truly a game changer. There are no messy grounds, no precarious glass pots to wash, and easily operates with ONE hand while the other one holds the baby or keeps my toddler from pulling out every piece of fruit from the refrigerator until he decides on a rotisserie chicken for breakfast instead.
While they can get pricy for the premium models, it's definitely worth a splurge or split gift situation. Always nice to include a gift card to re-up on extra coffee pods, too.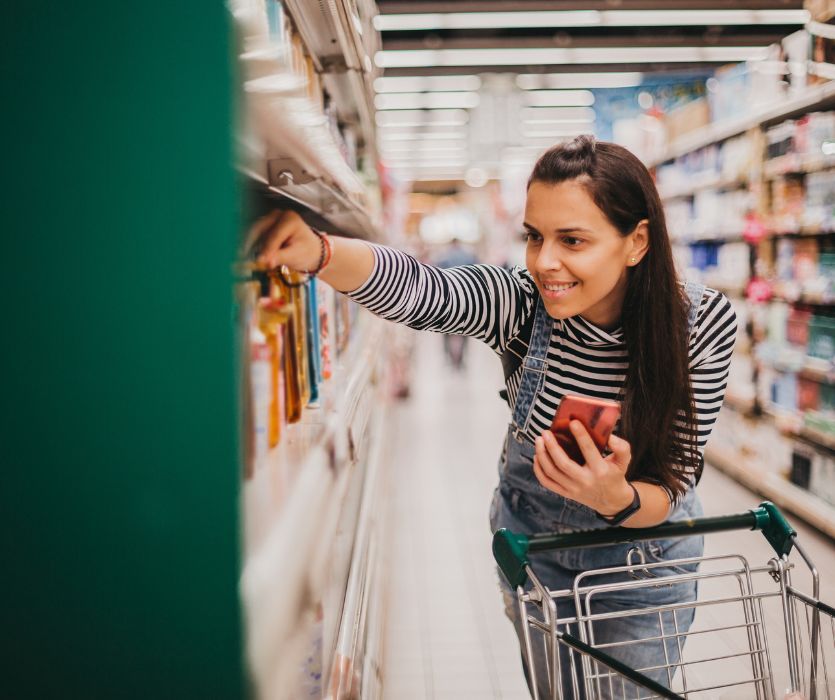 2. Grocery Games
The best gift I received when my second son was born was my mother and sister taking stock of my fridge and cupboards – and then heading to the supermarket.
They stocked healthy snacks and easy to put together meals for the next week for myself and toddler (salad kits, virtuous pastas/grains, easy to cook proteins, pre-cut veggies, etc). (P.S. MAJOR bonus points for unloading the grocery haul). Taking a week off from grocery duty is a powerful gesture.
Homecooked meals are very generous overtures for new parents, but freezer space can be limited, and when my toddler wasn't super stoked about my neighbor's enchiladas, I was still responsible for making him another dinner (and finding a place for two weeks worth of leftovers).
Any gift card situations for grocery deliveries are awesome, too.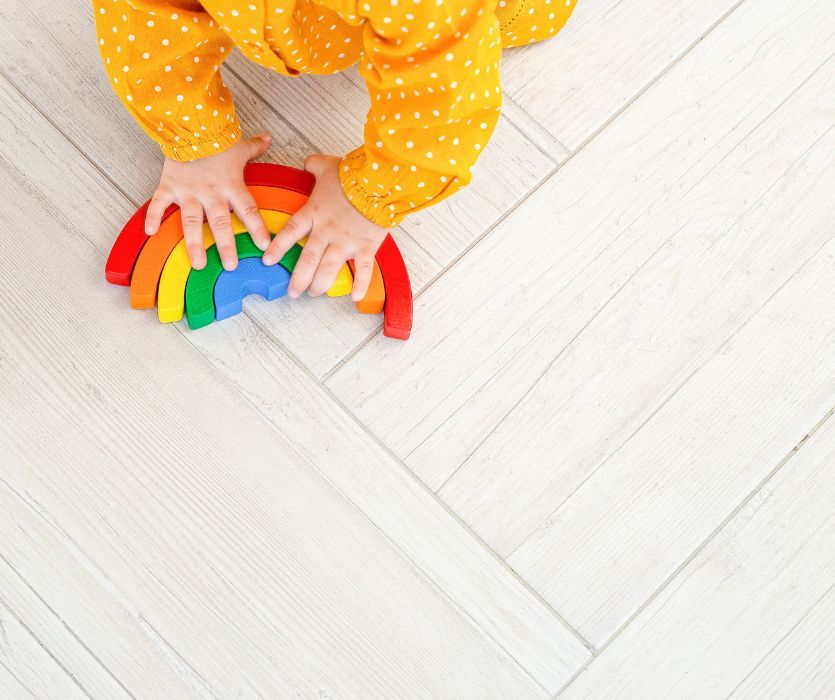 3. Sibling Presents
It can be a huge transition for siblings to welcome a new baby into the house – and a huge transition for parents to navigate that situation.
Having a stash of age-appropriate "gifts" from the new baby was instrumental in getting us through some challenging times of day or so when a distraction was needed.
Maybe a new coloring book, Hot Wheels car, bath toy, etc. Keeping these little treats on hand for when the moment calls for a "surprise" to keep a toddler from continually head-butting the baby can be a lifesaver to mom or dad.
Check out: Best Big Brother or Big Sister Gift Ideas from a New Baby Sibling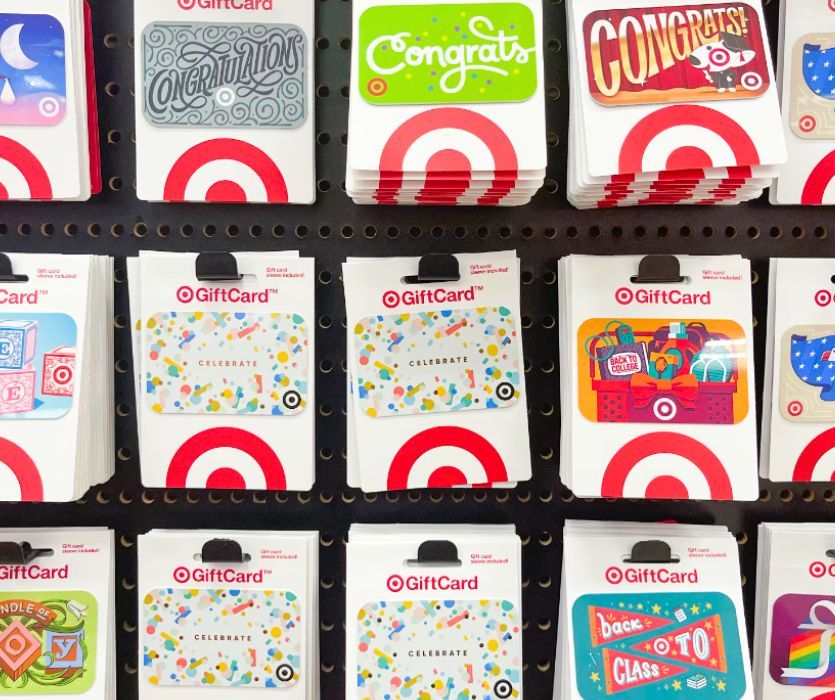 4. Gift Cards
While they are the least glamorous and flashy of the baby gifts, they are by far, the most useful.
Kids are expensive. Those middle of the night online shopping carts can really add up when you don't know what kind of pacifier you need, the humidifier from your registry has started making a terrible sound, and you forgot to get Vitamin D drops for the newborn.
There are days when you take your stroller, get a coffee, and walk a sleeping baby around Target to feel like a human again – and not having to pull out your debit card in the process makes it truly enjoyable.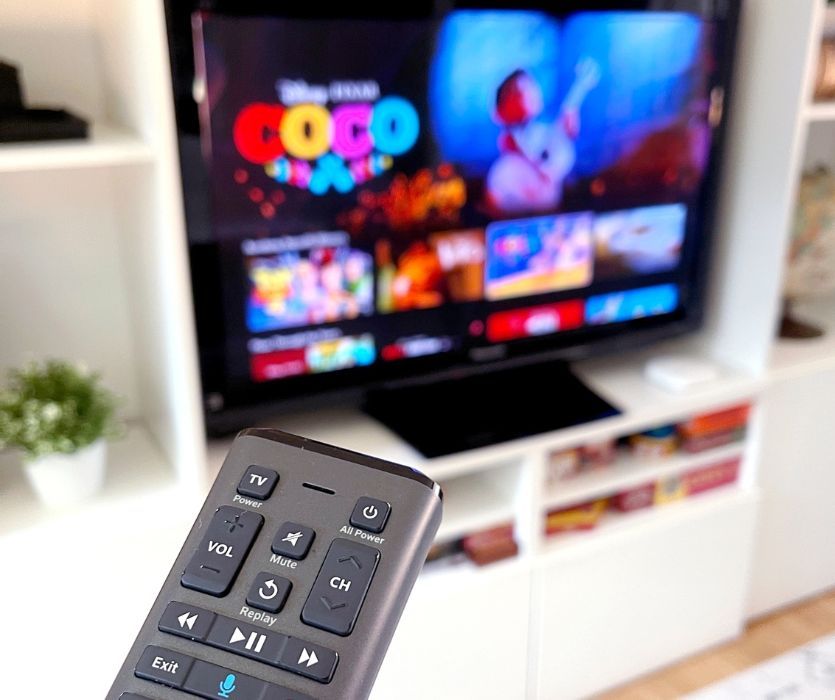 5. Members Only
I began the tactic of screen time bribes with my toddler to distract during a meltdown (especially when everyone in the house is crying) or if he and I need a little snuggle time (while watching Ratatouille for the 15th time).
Perhaps consider checking in with your expecting parent to see if there is a streaming service absent from their arsenal that they may enjoy. A year subscription is about the cost of a decent baby carrier, or maybe share your login info if you vibe that way.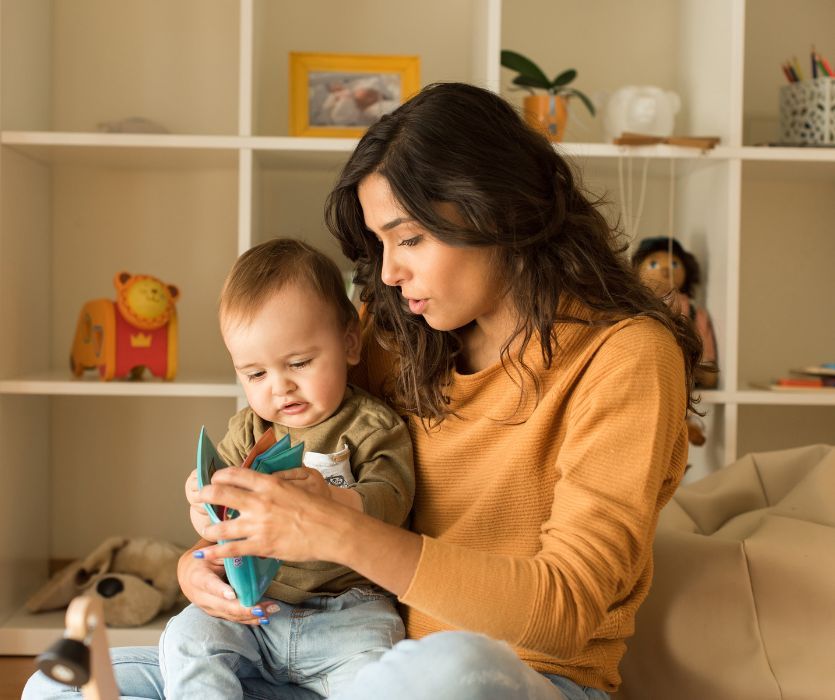 6. Start a "Babysitting Bank"
Every parent needs a break. In my first few months as a single mom of two, I brushed off every offer for an extra set of hands. BIG MISTAKE. After a while, I was desperate to get out by myself for a little bit. But enlisting outside help can really add up, and I found it difficult to budget additional care hours.
An extra side fund to help alleviate the financial guilt of getting a haircut on the weekend or meeting some friends for a kid-free dinner.
Some childcare care sites have gift cards available, which were very useful in a pinch (and helped me find some awesome new sitters) or request a cash gift to keep in the "bank" and transfer to a favorite baby wrangler.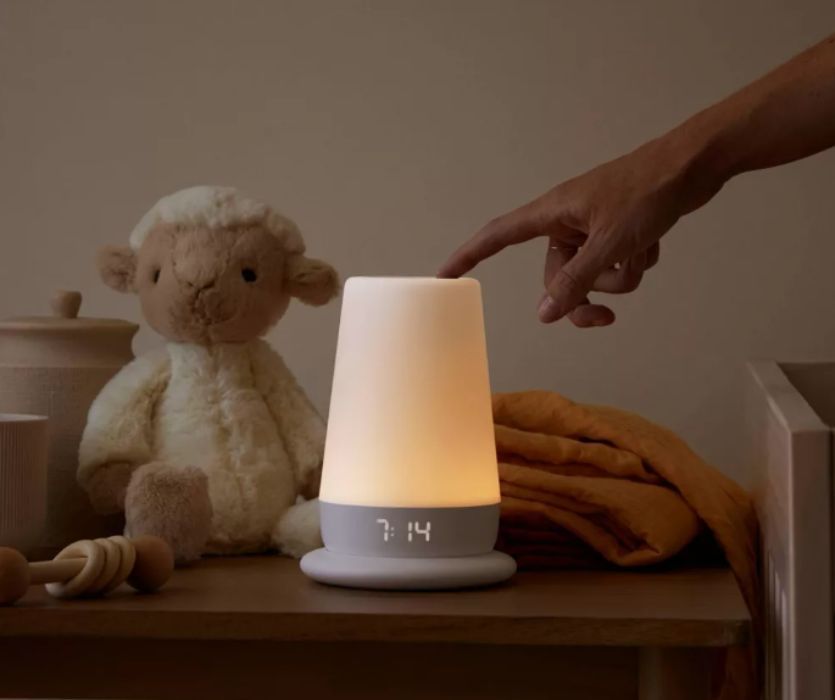 7. Sleep Machines You Control From the Couch
I've always passed off "app-powered" noise machines as expensive and excessive. But..I was generously gifted one recently. This piece of sleep equipment was essential to keep my toddler's sleep routine running smoothly in the midst of the rocky first months of newborn wakeups.
It offers an element of sophistication to be used in a variety of bedrooms and age ranges. All of its functions are easily controlled from your phone, which is a great to keep kiddos snoozing if you are occupied with the baby or want to avoid stepping on a toy car in the dark while fumbling around to manually reset the old faithful white noise situation.
Check out: Hatch Rest Plus Review (and, how does it compare to the Rest?)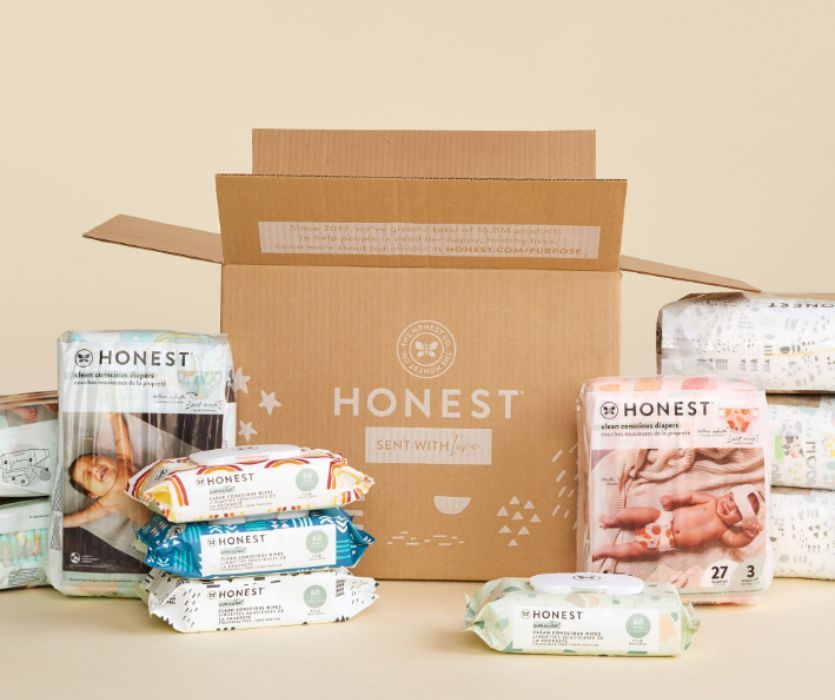 8. Looking Ahead: The Life-Saving Power of Subscriptions
There is no greater joy in my world of single parenting than having essentials show up on the doorstep. Especially when I returned to my full-time job with an infant and a toddler to keep alive in the off-hours – and with limited resolve to make a store run on a weeknight for supplies.
With so many incredible options for monthly and yearly subscriptions now (wipes, diapers, laundry detergent, baby butt cream), it can truly take one less thing off of the list. And some days – that can be everything. Do some research into which one will be best for the situation and sky's the limit!
What product would you say is a must-have sanity saver for a single new parent?
Let us know in the comments below!
Our next reco: 11 Unexpected Things to Add to Your Baby Registry