PREGNANCY
Free Parenting Classes: Online courses for families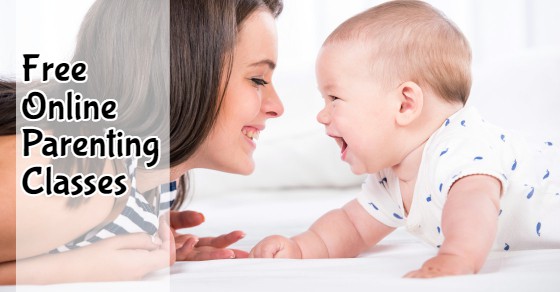 This post may contain affiliate links where I earn a small commission your purchase at no cost to you. Feel free to check my disclosure and terms for more info!
Today, I want to share a few of my favorite FREE parenting classes. Being a mom or dad will test your mind and soul in ways you hadn't anticipated and I'm excited to share them with you!
Why Take a Parenting Class
While Parenting classes aren't perfect, they might give you some other ideas or strategies to try in your home to get things done.
It is important to have a lot of "tools in your toolbox" to make changes in your family — and a parenting class does just that. They can help with problem-solving skills for family life, effective communication, having a positive relationship with children of all ages, stress management, positive discipline, and best practices for raising kids.
Free Parenting Classes Near Me
I would check with your local library if you are looking for a parenting course near you. When I had small children at home, I took one through our city that was aimed for parents of children under five. It was extremely helpful, and they even offered daycare during the class.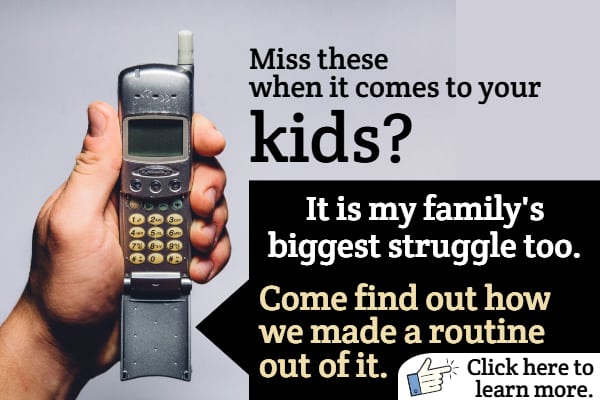 Free Online Parenting Courses for Moms & Dads
Practical Parenting for Modern Moms
My favorite one is practical parenting.
It's hard to think, as a parent that you are doing anything very well — but this one gives some practical tips to put more emphasis on your child, instead of you — you can sign-up here: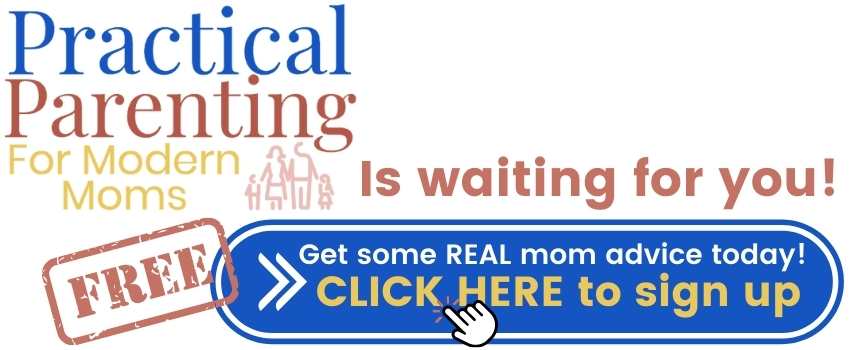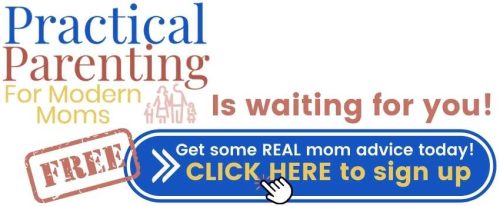 It even includes a certificate of completion when you're done!
Homework Help
If homework is an issue at your house, I love Joanna's Homework 911 book, you can get a free chapter right here. While not a free course — the book is priced well (also, you can get that free chapter, and if you like the book you might want to try the course (it has a money-back guarantee).
There are free online parenting classes that allow you to go at your own pace. Online classes are a great way to up your parenting game to gain effective ways to raise happy kids.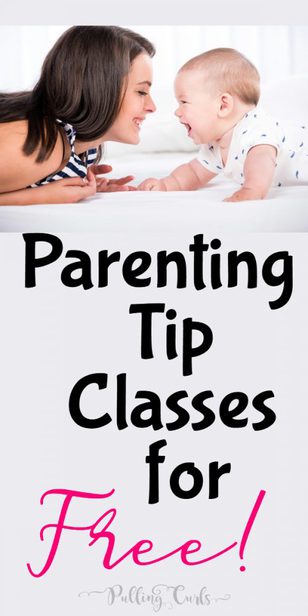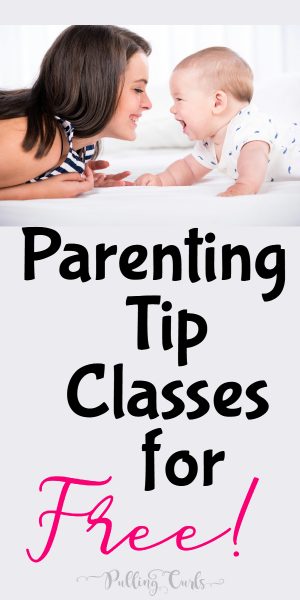 Other Free Options
MommyBites has a lot of great options if you're looking for something specific from parenting experts.
Don't forget to ask around about parenting books you can get at your local library. Some of my favorite ones includes:
I also have a subscription to Scribd (I can get you a 60 day free trial through that link). It makes it great to learn via books about having a healthy relationship on your own schedule from the comfort of your home or in your car! This is great for new parents with a busy schedule that can't attend in person classes at specific times that fit your family's needs.
Other Parenting Classes
I really liked this round-up.
Court Ordered Parenting Classes
Unfortunately, none of the online parent education classes I specifically mentioned in here fulfill the legal requirements or court requirements of a court-ordered mandate parenting program. It would be a good idea to reach out to social workers through the family court to see what state requirements and court obligations need to be fulfilled by the different classes offered.