PREGNANCY
Your Organized Home Tour Tips and Tricks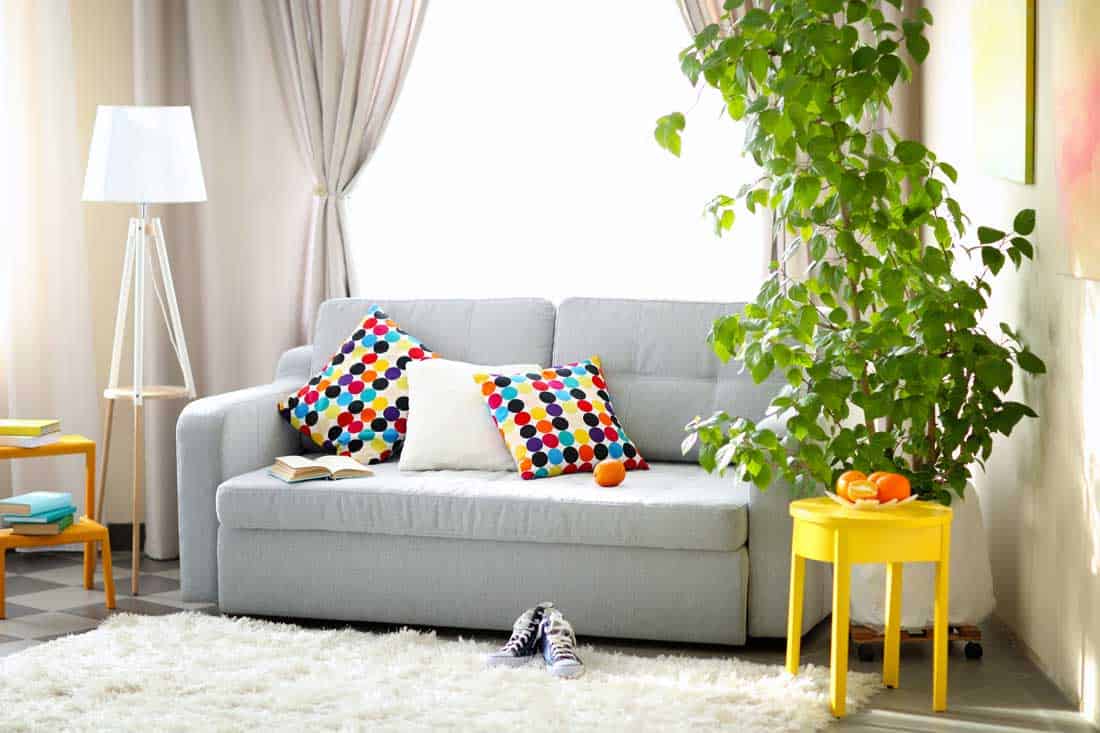 This post may contain affiliate links where I earn a small commission your purchase at no cost to you. Feel free to check my disclosure and terms for more info!
Home organization ideas are all over the internet, but you don't need matching products to get organized (even if they're nice)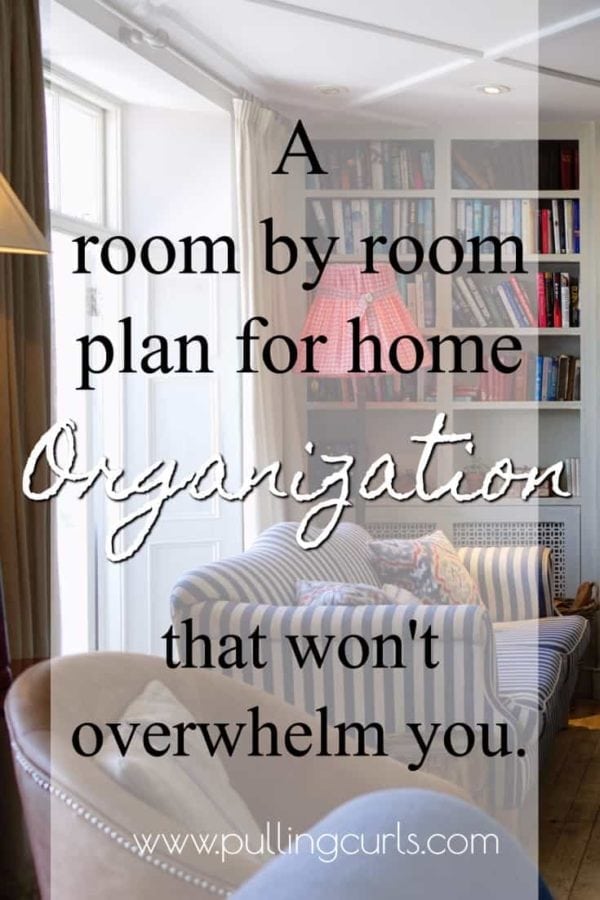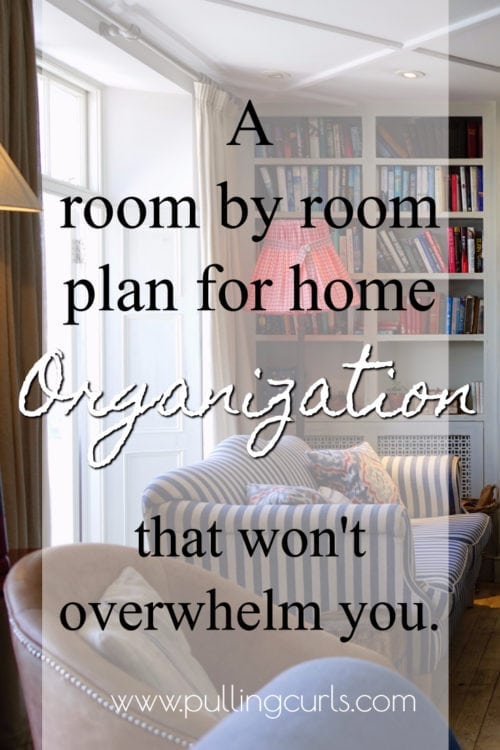 Home organization ideas are so tricky considering each area of your home, and each home has its differences.  This DIY tour is going to give you products for bedrooms, kitchens, and ways to start getting organized!
I've got some tricks room by room that are going to help transform your home into the organized, manageable place you'd always hoped it would be.  It's realistic, manageable home organization.  Pick which room you want to work in first!
Before we get started though — if clutter is making life rough at your house, maybe it's time to do something about it for good.
If you're just feeling overwhelmed looking at this article, check out The Organized Home.  It gives you bite-sized tips and lessons to help you know where the important stuff is, save time and feel more peace at home.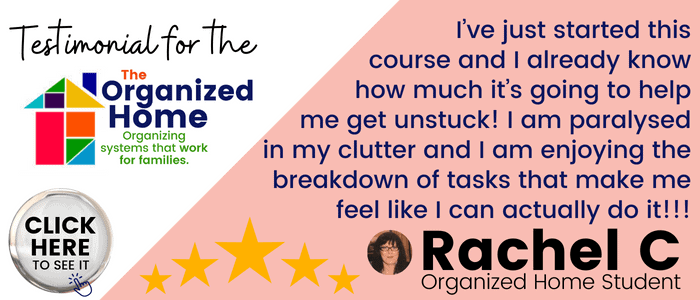 This course is great for you if:
You always need hours of notice before having guests because you're embarrassed about the state of your home.
You're always worried you misplaced an important document or won't be able to find things when you need them.
You've ever wondered why can't YOU enjoy a peaceful time on the couch or enjoying your family instead of always stressing out about the state of your home?
Maybe it could save you time and stress to enroll?  You can even get 10% off the course with code PC10.
Alright, guys — we're gonna go room by room — find the rooms you're interested in, and click on either the link or the photo to find out more.
Home Organization
The Kitchen
It's the heart of the home — having things at hand makes a HUGE difference at dinner time!   I think you're REALLY going to like this one: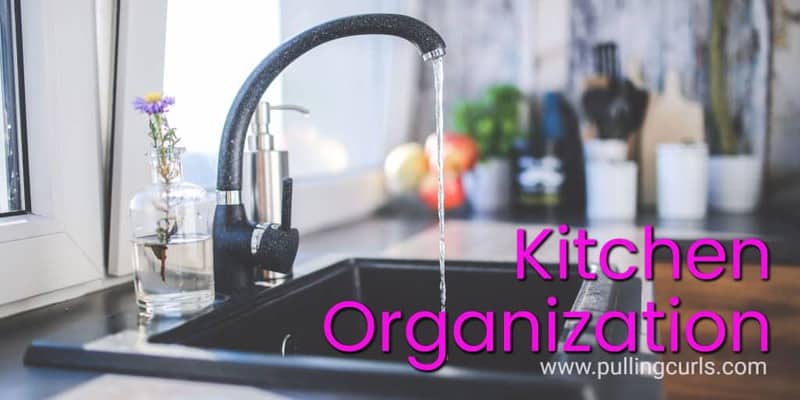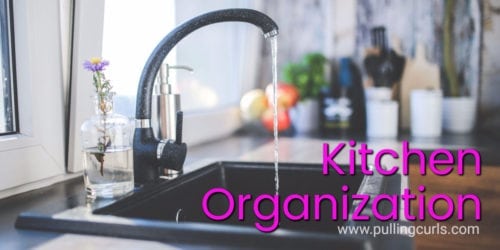 ---
The Bathroom
Getting ready can get easier.  By paring down a few things and making sure you're using the best real estate you have you're going to love it!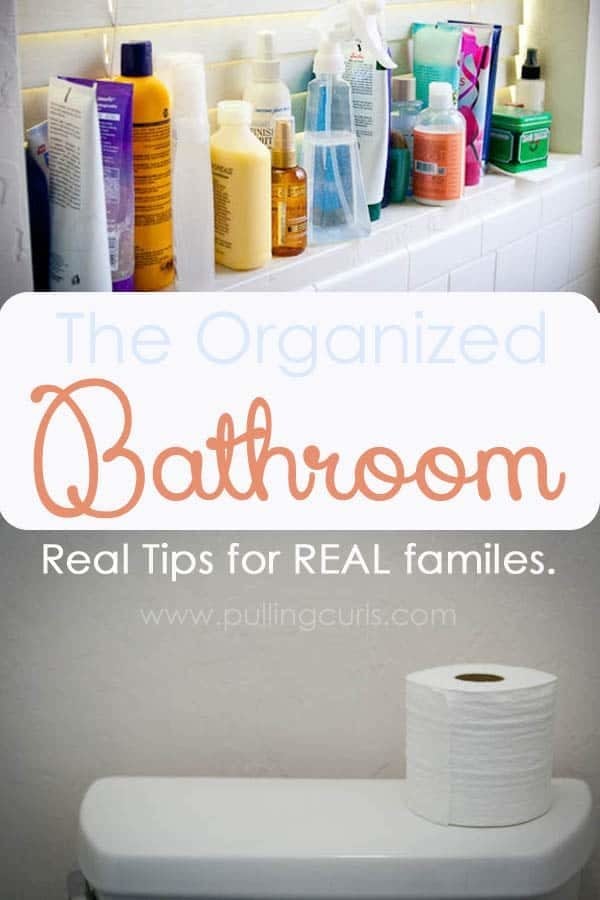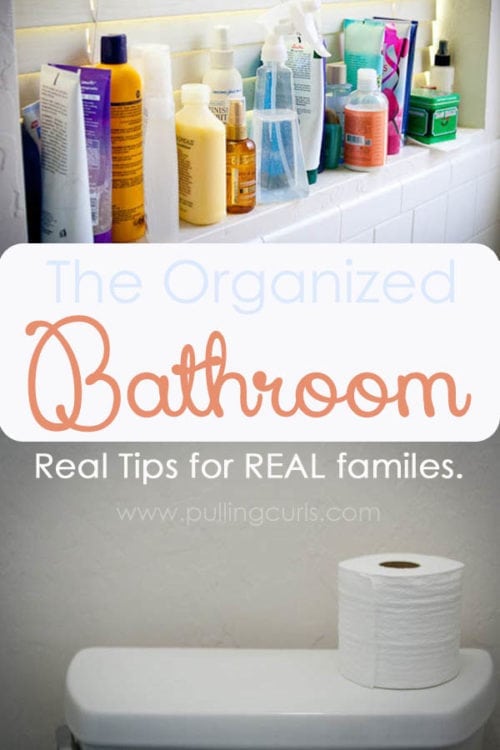 ---
The Bedroom
I don't spend a lot of time in here, but knowing where what I need is to start my day off right: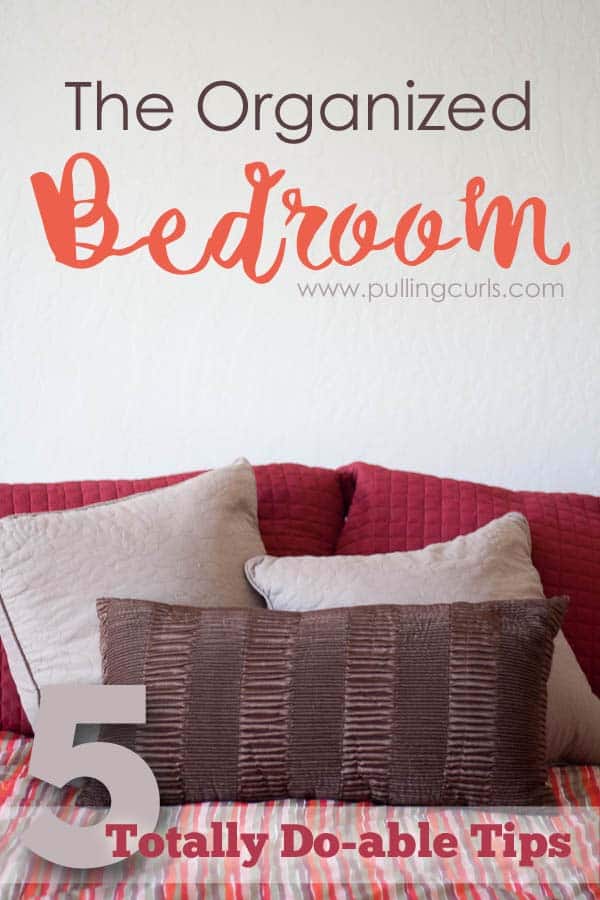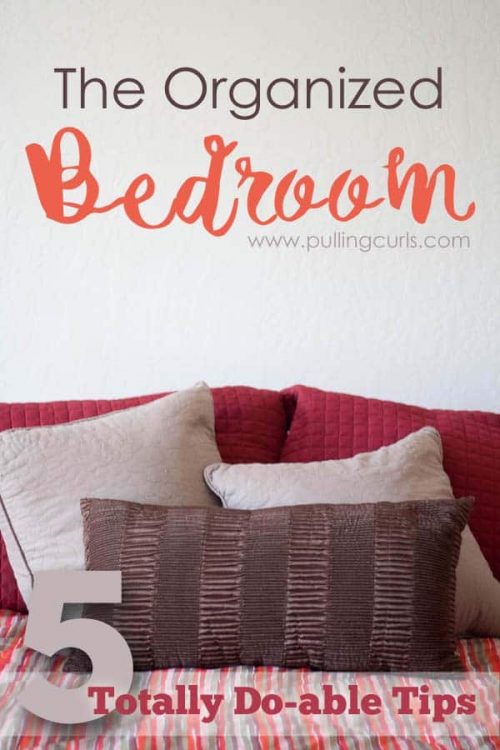 ---
Living Room
This is where all the fun happens.  We have a great time in this room — I don't want to be stressed out seeing stuff out of place!  No more with these systems!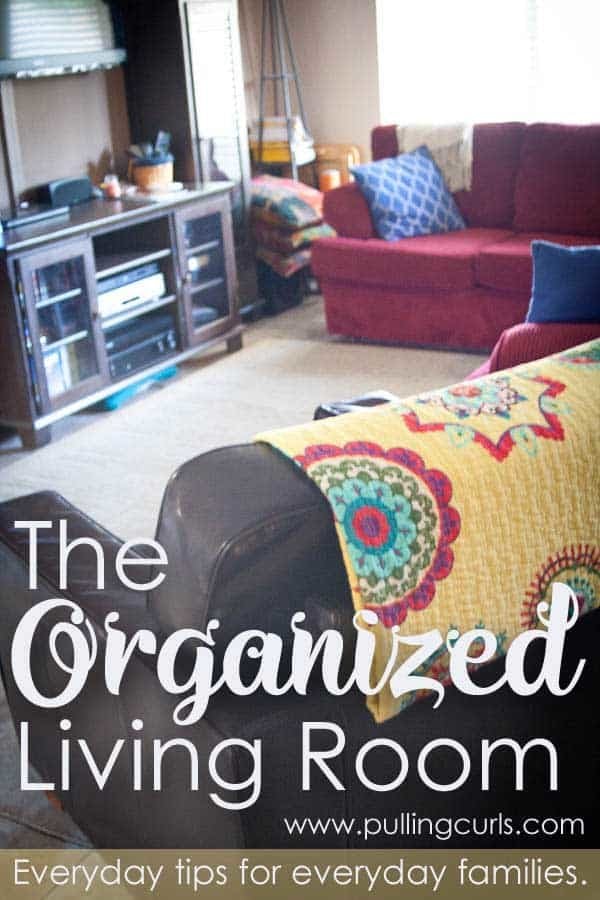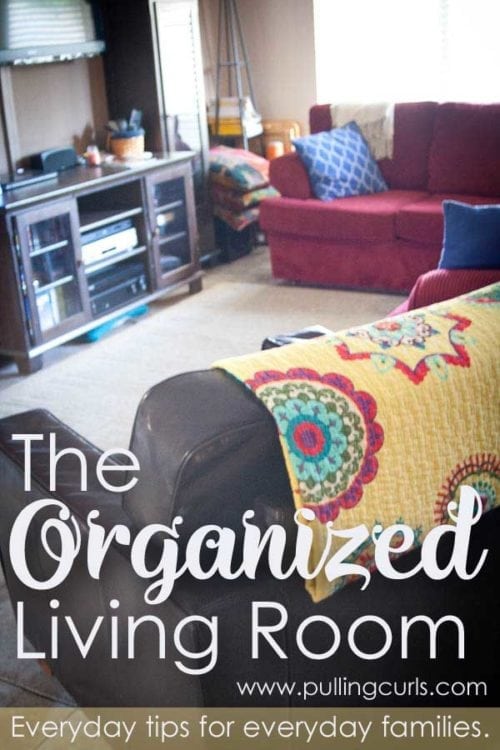 ---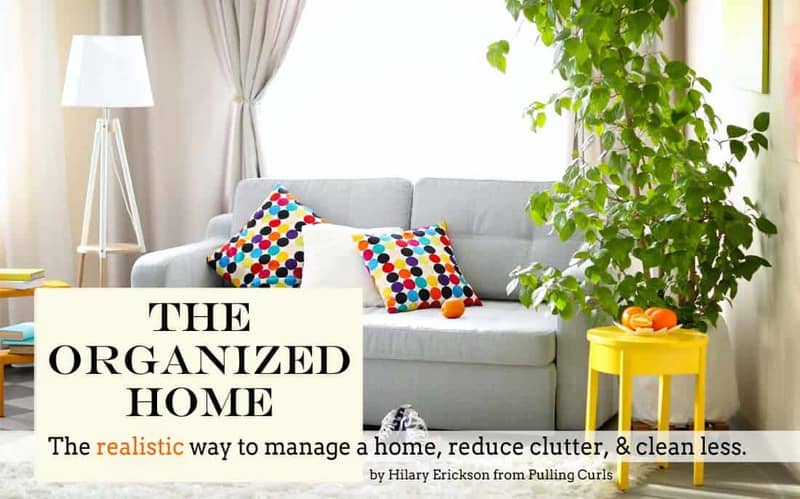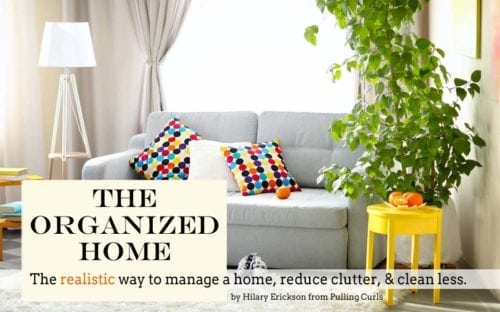 These are small snippets of my course:  The Organized Home.  If you're ready to get your home on track TODAY. 
This is  THE organization book for people who aren't looking for perfection but do want life easier.
Your home is just WAITING to have it be easier to manage.  I know you want that!  Check it out today!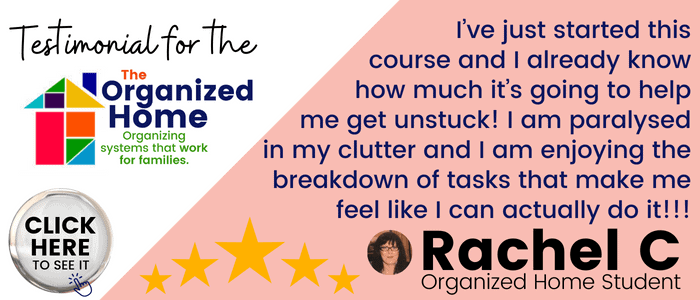 Be sure to check out my 5-word organization challenge & all my other organization posts below that!