TEENS
22 Best Ideas for College Graduation Gifts for 2023-24 Grads
College graduation is one of life's happiest and most exciting milestones, but possibly one of the hardest to find an appropriate gift. The gifts we get our young adults and their friends will vary according to the kids themselves, but rest assured here are things that everyone would be thrilled to receive. Here are some of our favorite graduation gift ideas.
We are a reader-supported site and receive compensation from purchases made through some of the links in this post. 
Great College Graduation Gifts
1. Apple AirPods Pro (2nd Gen)
If you are looking for a tech gift that your son or daughter will use (and thank you for) EVERY DAY, this is it. Apple AirPods Pro are wildly popular and have amazing functionality. They have noise-cancellation capabilities, an upgrade from earlier models, which can be very helpful in open offices. This is a device that has practically become a necessity for our young adults.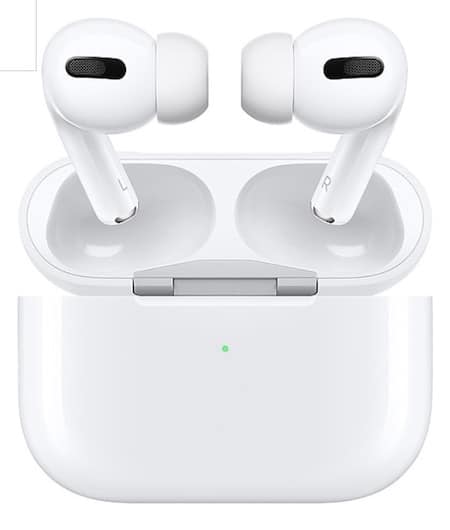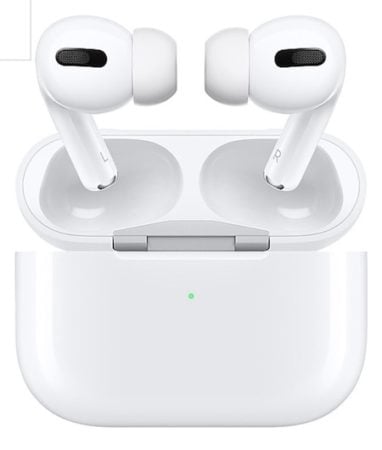 2. YETI Tumbler
YETI is a legendary brand, and your son or daughter would love to have a travel mug to keep their coffee hot all morning. Personalize it with their initials or the logo of their alma mater, and they will use this — and thank you — every day. This is one of the best gifts and will last forever.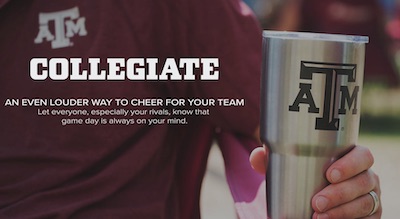 3. Start More Than You Can Finish: A Creative Permission Slip to Unleash Your Best Ideas
We are massive fans of Becky Blades, author and artist of one of our favorite HIGH SCHOOL graduation gifts, Do Your Laundry. She has just published her second book which would be a perfect gift for your COLLEGE grad. This will inspire your new grad to live their most creative life as they leave the world of school and move into this exciting new phase of life.
4. Classic Leather Tote
Your daughter will love this leather tote with room for everything, including her laptop. The leather is lusciously soft but lightweight. Several great colors to choose from, and get it monogrammed for an extra personal touch. This would be a stylish gift for a new job.
5. Tile Pro
Seriously, we have yet to meet a teen or young adult who doesn't need this. This Bluetooth tracker, durable, water-resistant, and loud, will help them keep track of all their things. Can't find your phone or keys? Well, as long as you have your Tile, you're golden.
Use code GN25 for 25% off any order of $75 or more through 12/31/22. This is in addition to the "Holiday Sale" of up to 60% off that is happening now.
6. Echo Dot 4th Gen
How did anyone live before Alexa? She is a voice-controlled smart speaker, and she is everything. Just ask Alexa the weather, the time, the score, the spelling of a word, who was President in 1936…she knows it all. Just trust us, your new college grad needs this, and actually so do you.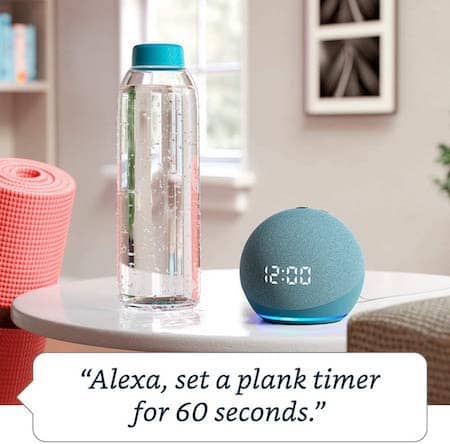 7. Personalized Tote Bag
Minted is our go-to site for unique, artist-designed gifts, including stylish cotton tote bags. Made from 100% cotton with leather straps, the totes can be personalized with your grad's name engraved on the leather tag for free. Seventeen patterns to choose from.
8. Panda Planner
Are you always trying to suggest novel ways for your young adult to be better organized or to set goals? If you are, this is the gift idea for you. It's a daily planner for six months. It has a nifty daily view, which would allow them to organize their life on a daily.
An end-of-the-day review helps them focus on everything they have accomplished that day.
9. TAKEYA Cold Brew Coffee Maker
Is your soon-to-be grad a cold-brewed coffee lover? This reusable, at-home cold brew maker has a 4-cup capacity and produces smooth, well-balanced, concentrated coffee. Save money and the environment, and enjoy delicious coffee. We think this would be a perfect gift, especially if they move into a first apartment.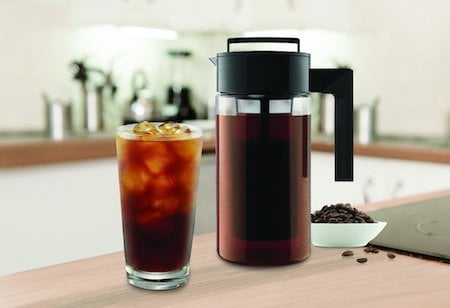 10. Meet 100 People by Pat Hedley
Young adults can learn the art of meeting people to expand their network of professional contacts, a skill that will enhance their professional development and career prospects. Pat Hedley has written THE book on the topic.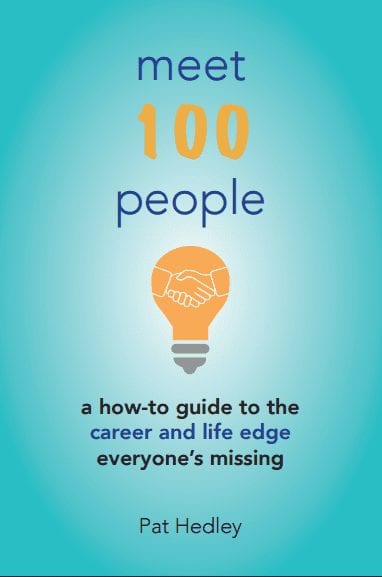 Watch Pet Hedley's TED Talk here:

11. The Defining Decade: Why Your Twenties Matter and How to Make the Most of Them by Dr. Meg Jay
In this riveting book, Dr. Jay explains that the twenties are the most defining years of adulthood. These transitional years should not be squandered because this is the decade to get things done; the things not accomplished will have far-reaching consequences — your twenty-something NEEDS to read this. NEW, updated and revised. (March 2021)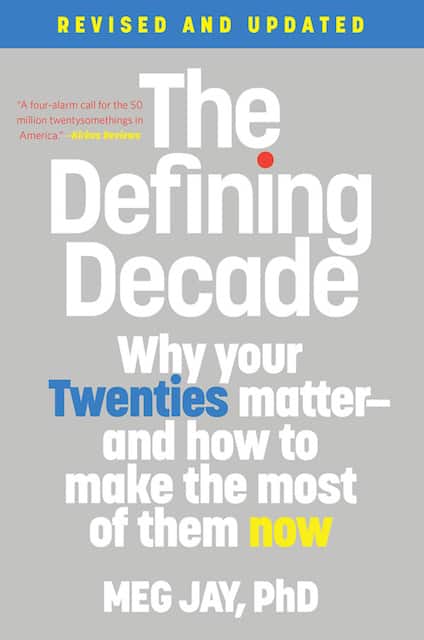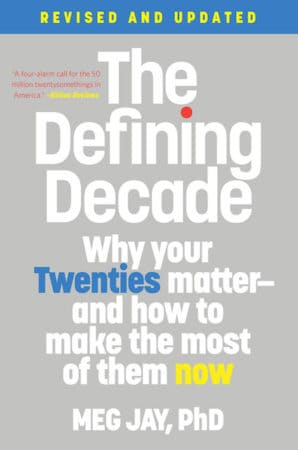 Watch Dr. Jay's Ted wildly-popular TED Talk here:

12. GMorning, GNight: Little Pep Talks for You & Me by Lin-Manuel Miranda
No one in the universe may inspire more admiration than Lin-Manuel Miranda, creator of the amazing musical Hamilton. But before creating that mega-masterpiece, he posted daily tweets to inspire his followers. This New York Times Bestseller is a collection of his very best and would be a great gift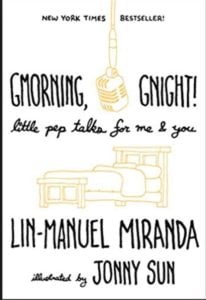 13.

The Last Lecture 

By Dr. Randy Pausch
In one of the most famous lectures ever given, Dr. Pausch imparts wisdom, humor, and inspiration, all reprinted in this slim volume that belongs on every new grad's bookshelf. Facing a terminal diagnosis, computer science professor Randy Pausch gave his students (and all of us) a true gift when he shared his advice for living, all while he was dying. This is a must-own title that young adults will reach for again and again when coming face to face with the real world.
14. Cutting Board
This cutting board is both beautiful and functional. Made of walnut, cherry, and maple, it is reversible and has a built-in well to make it easy to chop and sort ingredients. Beautiful to use when you young adult wants to serve charcuterie to their guests.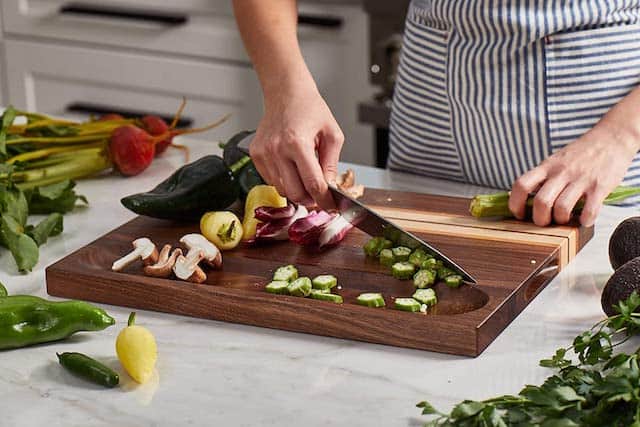 15. Leatherology Slim Wallet
If your son could use a more conventional wallet with room for all ID, insurance, and credit cards, consider this slim bifold wallet from Leatherology. Add initials and choose from 10 different colors. Available with RIFD (radio-frequency identification) blocking, too. Slip in a gift card to Starbucks or a favorite retailer for an added treat.
16. Instant Pot 3 Qtr
For the college graduate, this is the thing. Learning to cook can be challenging, but learning to cook with the Instant Pot, not so much. Our young adults will be out of the house most of the day, but that doesn't mean they shouldn't have a healthy, warm meal at night, and it gets expensive to eat out every night. Get them this Instant Pot — it's miraculous.
17. Lululemon Backpack
The Lululemon aptly named "City Adventurer Backpack" is perfect for life on the go, from work to the gym and everywhere on weekends. With plenty of pockets, including an exterior one for a 16″ laptop, and inside ones for the rest, this smart-looking bag comes in a handful of sleek colors. A new backpack is a very useful gift and one they would love.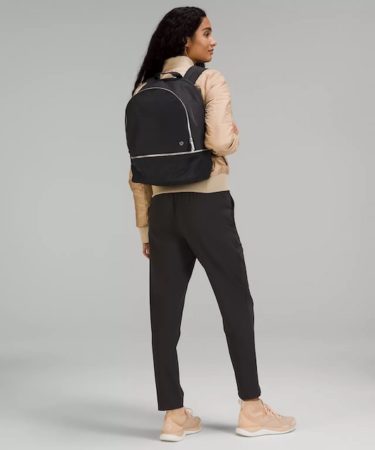 18. Everlane for Gifts and Apparel
We are big fans of Everlane and think that just about ANYTHING you find your grad on their site will be a welcome and stylish gift. They have modern and versatile apparel, shoes, and accessories and would be a great site for outfits that are more grown-up looking for job interviews and suitable for any type of work setting.
19. Bose Noise-Cancelling Headphones
It was not just the dorm or college apartment that was noisy for your grad. Open office floor plans or working from home with roommates(!) are all distracting and loud. These wireless headphones are excellent and would be a very welcome gift.
20. Tumi Continental Dual Access 4 Wheeled Carry-On
This Continental Carry-On meets the carry-on size luggage requirements for travel within North America. It includes a built-in USB port, and a separate garment sleeve for a suit. In addition to being an extremely functional suitcase, it is extraordinarily well-made. It's such high quality that your recent grad will tire of it long before they need to replace it. Perfect for leisure travel or business trips!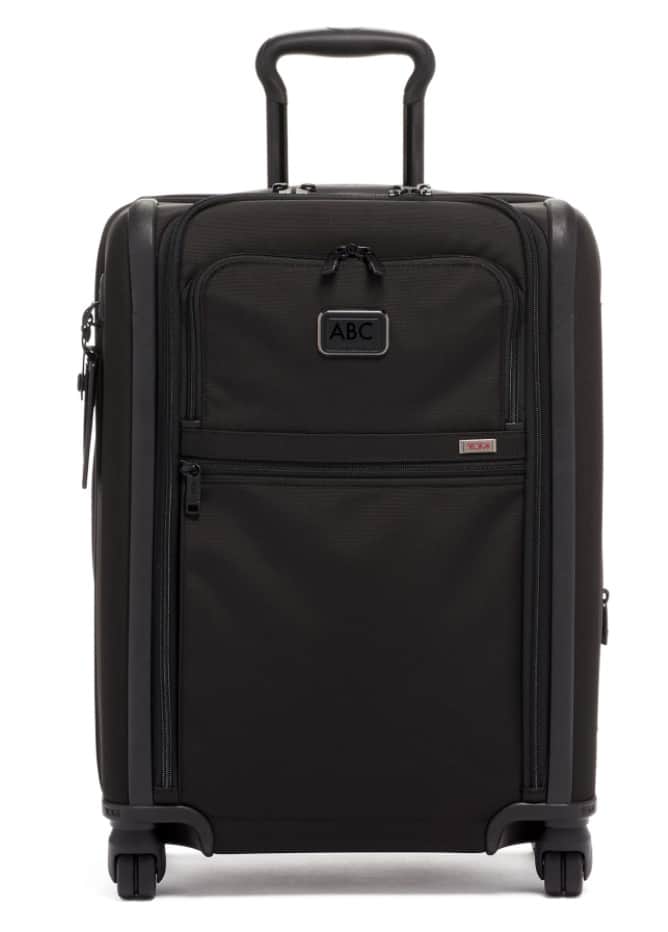 21. Riedel Wine Glasses
If your new grad likes to entertain, they will love this set of eight class-shaped Riedel wine glasses.
22. Yurman Cable Classics Center Bracelet
We love David Yurman jewelry, including their beautiful necklaces and earrings, but this sweet bracelet caught our eye, and we guarantee your graduate will love it.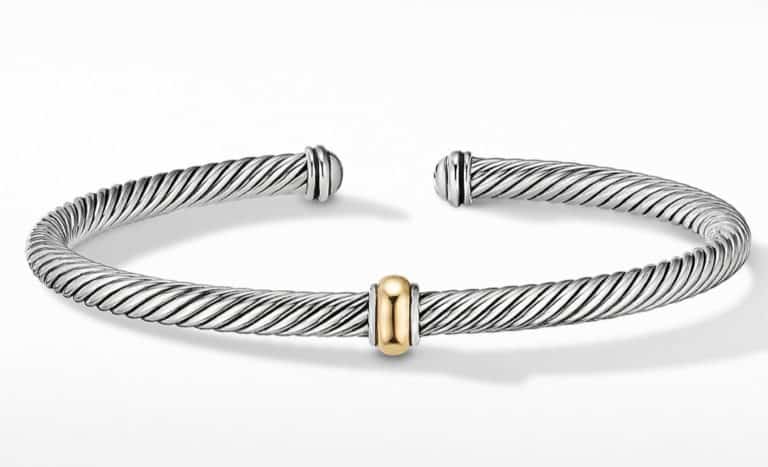 Still Looking for More Graduation Gift Guides:
Great Graduation Gift List