TEENS
5 Reasons Why College Students Should Prioritize Building Relationships with Academic Advisors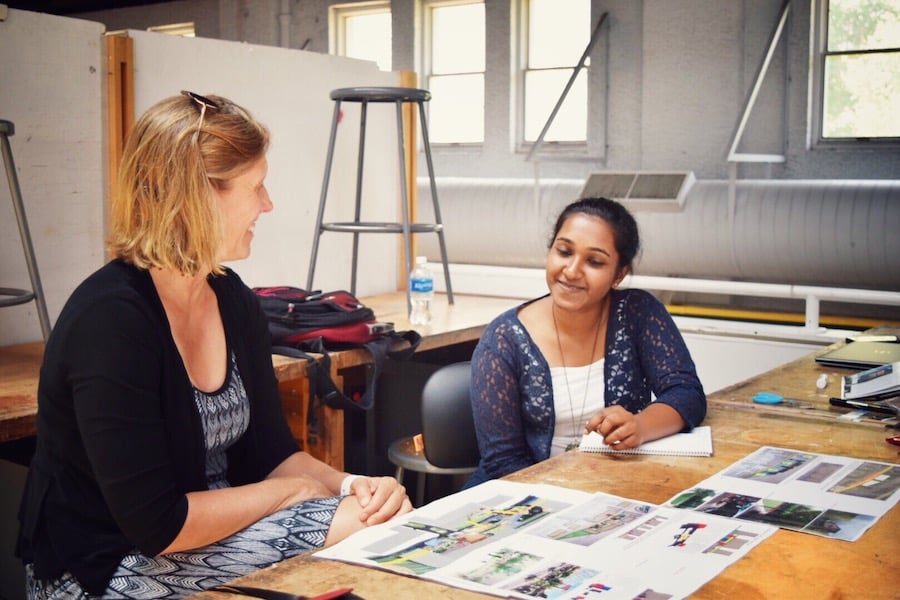 Academic advisors are a critical resource for college students. As a former director of advising, I know how enriching advisors can be for students. I've also witnessed countless examples of students overlooking advising when it was needed the most. Too many students veer off track or make poor decisions because they weren't seeking counsel and support from their advisor.
There are many reasons why students sometimes shrug off help. In my 16 years of advising experience, I've seen two reasons stand out from the rest.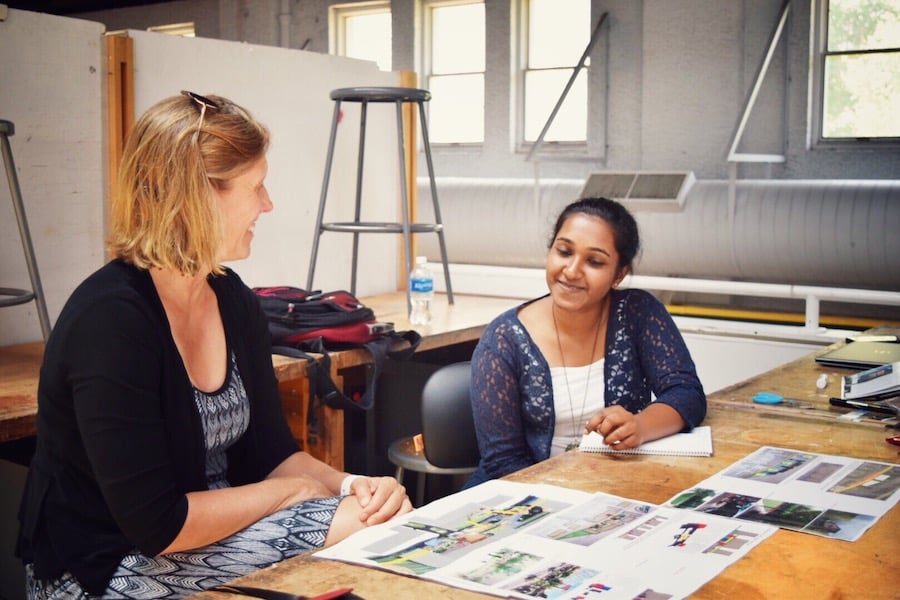 Why students don't seek help from advisors in college
1. The allure of increasingly easy access to information  
Many universities invest heavily in technologically advanced self-service platforms that handle most every academic-related task – degree and major planning, course request optimization, adding and dropping classes – without advisor intervention.  On-line, 24/7 availability is attractive to students, and certainly has its benefits. But such impersonal modalities fall short of providing comprehensive care.
2. The problem of a fixed mindset
Like any human, students fall into cognitive and emotional traps that disrupt optimal decision making. The sting of a bad grade, for example, might be papered over by an overconfidence bias. Or that mark might instead trigger shame, skewing the perceived fallout toward catastrophe. These kinds of errors shut down curiosity and squelch an opportunity to learn from a mistake. Students might reflexively avoid rather than approach help.
Academic advisors pick up where technology and fixed mindset leave off. And they do it by building relationships with students.
Advisors can offer useful assistance to a college student
1. Contextualize dispassionate policies and curate static on-line resources
By getting to know a student – their goals, strengths, and challenges – advisors contextualize dispassionate policies and curate static on-line resources. 
2. An advisor can level the playing field
An advisor can level the playing field for students who might be less technologically savvy or more anxious about choices. 
3. Advisors can focus a student's attention
Advisors can focus a student's attention on their unique aspirations and talents first, then seek out the right tools to build individualized academic pathways.
4. Advisors also know how to challenge assumptions that get in the way of sound reasoning. 
Through appreciative inquiry, advisors discover students' patterns of thought and confront maladaptive beliefs with relevant information and human compassion. By "meeting the student where they're at" cognitively and emotionally, advisors establish trust and become more influential in guiding students when needed.
Whenever I met with an advisee, I'd spend most of our time on relationship-building – asking questions, listening actively, sharing in their excitement or anxiety, applauding their successes – and less time strictly giving advice. I found that if I stimulated the right line of thinking and created a space for authenticity, tactical advice often revealed itself spontaneously. Such "a-ha" moments can only occur by getting to know students personally.
5 ways college students can take advantage of the power of advising relationships
1 Schedule regular advising meetings 
In most cases, once per semester is ideal.  Some programs require "sign-off" meetings to approve a schedule or major.  Even if one-on-ones are not mandatory, students should calendar them like a dental check-up or car tune-up – think preventive maintenance.  Don't wait for an advisor to reach out, and don't wait until there's trouble brewing.
2. Go in person
Do not video/phone it in. Necessary as it's been in recent years to do things remotely, students should make the effort to meet their advisor face-to-face whenever possible.  That might be in their office, but also check to see if advisors are available over coffee, or at extracurricular functions, or in group advising events.  Any in-person encounter builds greater trust.
3. Plan (a little bit) for the conversation
Meetings don't have to be scripted, but it's helpful to go in with a few topics to cover. The rule of "there are no stupid questions" applies here. Advisors are trained to handle matters both practical and existential.  If nothing urgent presents itself, go meta – for example, ask what questions other students in the same year or program ask about, or what issues they're likely to face in the next semester or two.
4. Be honest 
Tough to do when things aren't going well, but forthrightness is mission critical to receiving useful advice. Advisors abide by privacy laws (FERPA) that govern how much they share and with whom. Students can clarify with their advisor how they plan to handle sensitive information. Typically, advisors won't call home about minor setbacks.  Whatever the difficult situations, advisors are trained to handle the truth, sensitively and effectively, and help students navigate through.
5. Make it personal  
Advisors want to know their students personally – hometown, travel experiences, favorite school subjects, sports, food, whatever. Likewise, students might find things in common with their advisor that stir conversation and open unexpected doors. 
With one of my students, we discovered a mutual appreciation for music, which helped him disclose his burgeoning passion to study performance instead of business. That line of inquiry validated his motivations and ultimately empowered us to have a difficult but fruitful conversation with his parents about transferring. The pivot might not have happened had he not felt comfortable sharing what was important to him.
Keep in mind that academic advisors have different spheres of responsibility; some have authority over just a particular major, while others oversee entire degree programs. Some advisors are faculty; others are specialized professional staff. Whatever the case, all academic advisors can serve an important role in students' lives. It's well worth the investment to tap their expertise and garner their personalized support.
More Great Reading:
Nine Keys to College Success: What the Research Shows